The University of Virginia and its President's Commission on the University in the Age of Segregation (PCUAS) will host the USS conference from September 28-October 1st, 2022: Legacies of Slavery | Landscapes of Segregation. The theme seeks to highlight slavery's many enduring legacies after emancipation and also confront the American academy's history of both benefitting from and perpetuating those legacies. We seek to examine a wide variety of topics: reconstruction, disfranchisement, redlining, racially restrictive zoning, racial terrorism, policing and incarceration, racist science's impacts on public policy, and resulting inequalities in health, industry, housing, and education from 1865 to the present. Although the central theme focuses on the post-emancipation world, the conference will address a wide array of topics related to slavery, slavery's afterlives, and universities.
Registration: Legacies of Slavery | Landscapes of Segregation
This major conference is additionally co-sponsored by the Jefferson School African American Heritage Center, Descendants of Enslaved Communities at UVA, The University of Virginia Library, The Office for Diversity, Equity, and Inclusion at UVA, Virginia Humanities, the Nau Center for Civil War History, James Monroe's Highland, Morven Farm, Montpelier, and Monticello.
___________________
Parking on Grounds
Parking at UVA is a bit difficult. If you are staying downtown near Main Street, we suggest you make use of the free trolley (https://www.charlottesville.gov/482/Free-Trolley)
If you will be parking on-Grounds, you can find more information here: https://parking.virginia.edu/visitor-parking. Central Grounds parking garage is the closest to Newcomb Hall. 
You can access an ADA map of grounds here: https://engineering.virginia.edu/sites/default/files/common/ADA_Regions_CentralGrounds-Highlighted.pdf
Travel Information
Parking on Grounds
Travel to Charlottesville:
In addition, the Richmond Airport is about one hour away and Dulles International and Reagan National airports, located in the Northern Virginia and Washington, D.C., area respectively, are about two hours away. Airlines that fly to Charlottesville:
Taxi and Car Rentals
A list of taxis with airport permits is available at www.gocho.com/trans.php.
Car Rentals
By Train and Bus
The train and bus are great ways to travel to Charlottesville—the station is less than two miles from UVA Central Grounds.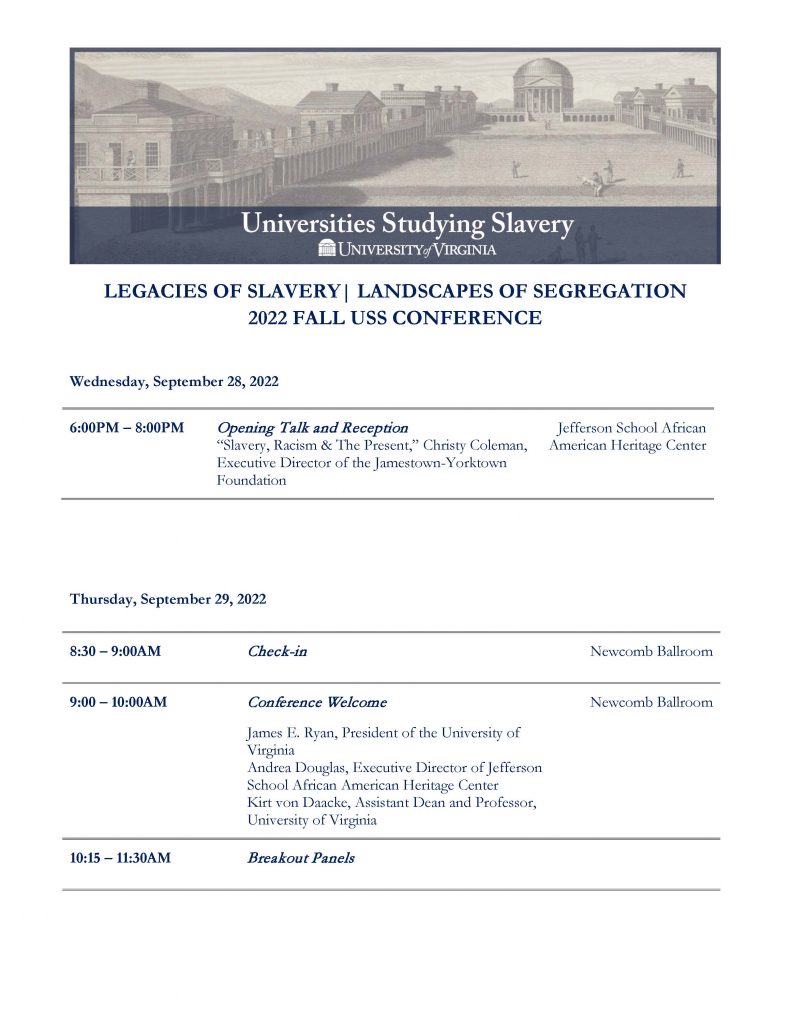 ___________________